Comment Challenge IV
Now that Brian has finally weighed in on Caption Challenge III, I can post this little leftover I had from my Bad Tattoos post from a month ago: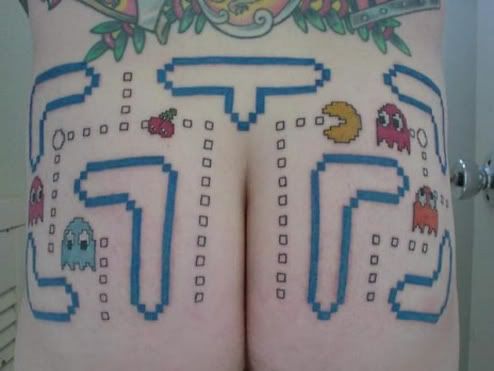 This time I'm giving you guys a 6 hour headstart.  But if there's anything left to say after 7:00 PM EDT, I'll mop it up.  Have fun and Happy Wednesday!