Comment Challenge II
You know the drill. I know you guys are funny, so let's see what you got.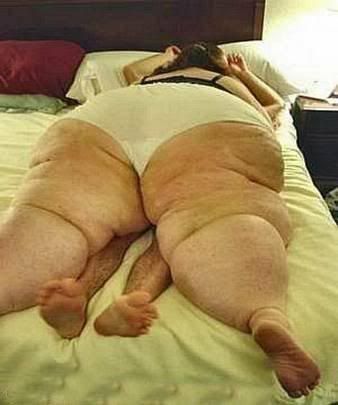 As usual, I'll take the easy ones:
(a child's voice) :  Dad!  Daad!  Excuse me lady, have you seen my dad?
I always thought if I was going to eat a person, I would start at the feet.  But I guess she would know better.
When do you think was the last time she washed the bottom of her feet?  Ewww.
Ladies, I cannot stress how important it is for your bra and panties to match if you want to look sexy.
"Hi.  I'm Lucille… from the apartment upstairs."
______________
PS  Congrats to "Me" (not me) for his winning post on the last challenge.  It will be interesting to see if he goes back to the "assless chaps" well for this one.