Prom Shmom, These Guys Are Getting Lucky After The Father/Daughter Dance
This just in…  Hollywood moving to West Virginia.
In the wake of Mackenzie Phillips' claims of consensual incest with her father, David Hasselhoff (Don't Hassel the Hoff) decided to bring his 17 year old daughter to the local (and very trendy) Coco de Meraccording, a sex shoppe in West Hollywood. Let the speculation begin.
Maybe he was just too drunk to drive himself there. Maybe his daughter had questions about some of the "toys" mentioned in Phillips' memoir, and hey, what beats a visual aid? Or perhaps the Hoff, in an attempt to stay relevant, decided (without the counsel of his agent, manager, publicist, et al) to jump on the "father-daughter incest bandwagon." I'm actually more surprised he didn't start killing dogs when everyone was talking about Michael Vick. After all, there's no such thing as bad press, right?
And yes, I said 'bandwagon.' Who could forget this next pic?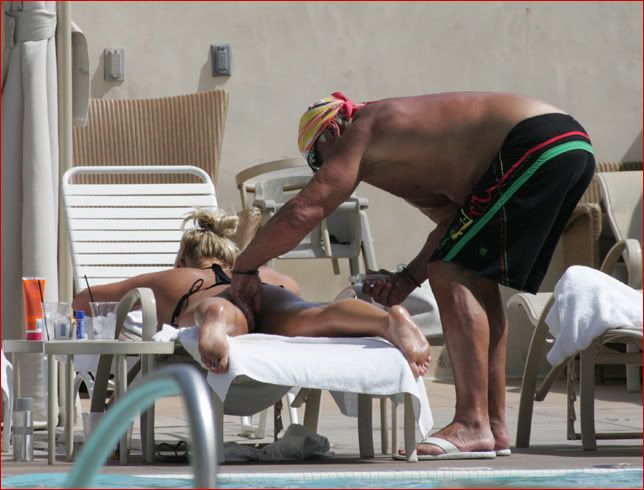 As a frequent tanner, it's pretty obvious that the Hulkster was just trying to protect the sensitive skin around his daughter's anus. I mean, can you imagine how uncomfortable a burnt asshole would be, especially as your father is ramming his big, pro wrestler dick in it?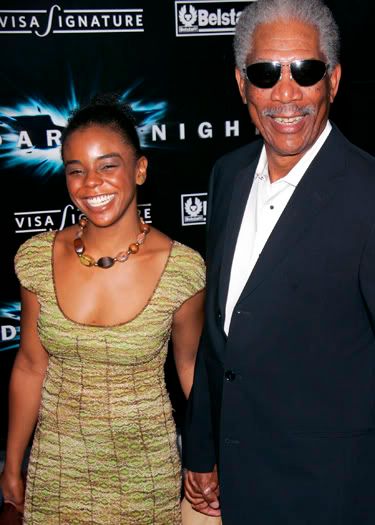 I forgot all about the incest scandal surrounding Morgan Freeman. His alleged 10 year affair with his granddaughter, which started when she was 17, not only broke up his 25 year marriage, but also led to the break-up with his long-time mistress. What happened to the Morgan Freeman from The Electric Company? By all accounts, he and his granddaughter are still together. Does that mean he wants to try his hand at directing?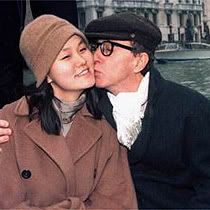 For a more succinct, less rambling peek inside my head, follow me on Twitter. http://www.twitter.com/teeshirtsoup
Thanks,
Soupy