Tiger's Score Thru 11 Holes
I've been conspicuously silent on the Tiger Woods issue for no other reason than I've just been to lazy to chime in with a lame golf joke or two; but now it's time for Soupy to step out from behind the ropes armed with that lame golf joke I referred to in the last sentence.
It seems like everyday brings us another revelation in the story, so I thought (as a public service to my readers) I would put together this scorecard to get everyone up to speed.  Just as in golf, the lower the score the better.
HOLE #1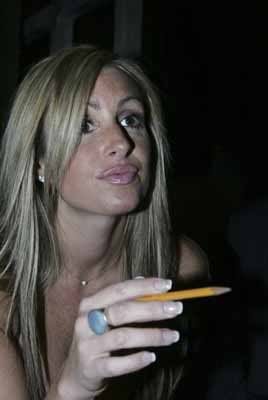 Rachel Uchitel
Former Las Vegas VIP host
Score: BIRDIE
HOLE #2


Jaimie Grubbs
Reality TV star & texter
Score: BOGEY
HOLE #3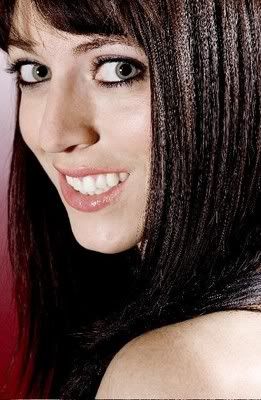 Kalika Moquin
Nightlife exec from Las Vegas
Score: BOGEY
Hole #4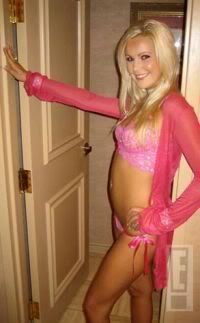 Jamie Junger
Las Vegas model (I think we all know what that means)
Score: BOGEY
HOLE #5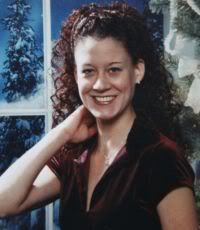 Mindy Lawton
34 year old Perkins waitress (Tiger hit his tee shot OB on this one)
Score: DOUBLE-BOGEY
HOLE #6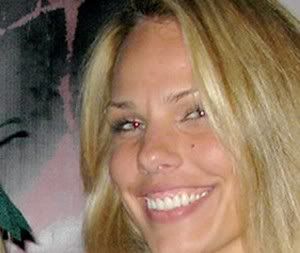 Cori Rist
I have no info on her, but she looks a little long in the tooth
Score: BOGEY
HOLE #7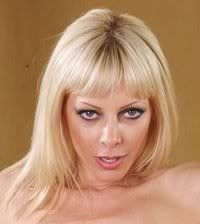 Holly Sampson
Is there anything hotter than a 37 year old porn star with 80+ films to her credit. Wow she must have just broken into the biz last year.
Score: PAR (simply because porn stars are not as easy to have sex with as you might think)
HOLE #8


An unidentified Orlando woman.
Score: PAR (for now)
HOLE #9


An unidentified TV Broadcaster (maybe Suzy Kolber)
Score: BOGEY
HOLE #10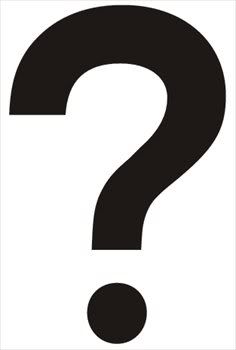 Another unidentified woman who will be making a statement next week
Score: PAR (for now)HOLE #11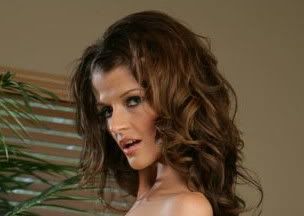 Joslyn James
What's hotter than a 37 year old porn star? A 39 year old porn star
Score: BOGEY
RECAP:
FRONT 9: +6
BACK 9: +1
THRU 11 HOLES: +7