The Top Ten Reasons I'm Thankful I'm Married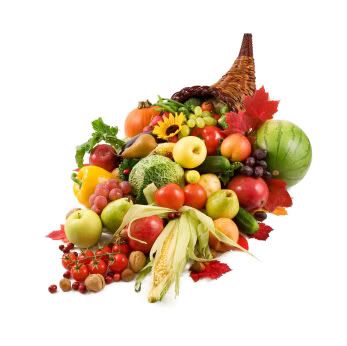 Hi.  This is Bob, the actor who plays Soupy here at TeeShirtSoup.com.  Thanksgiving may be over, but that's no reason to leave that grateful feeling behind.  Being the kind of person who sees the cornucopia half-full, I'm sure I could no doubt fill this list with tender sentiments about what a wonderful wife I have, and the three blessings God has bestowed upon us, but what fun would that be.  So Here's Soupy's list.
10.  My clothes generally match.
9. I no longer wear Drakkar Noir.
8. You will not find a "Billy the Big Mouth Bass" hanging on any wall in my house.
7. I have friends.
6. I have someone to make fun of my friends with.
5. I never have to worry about how I will ever fill all the hours of a weekend.
4. My neck-beard has never met my pubic hair.
3. Neighborhood children don't avoid my house on Halloween, referring to me as the creepy guy with the long grass and the van, who likes to rollerskate through the streets.
2. I have someone else I can subject to my family.
1. I've gotten total support when I flexed my entrepreneurial muscles collecting pallets, aluminum cans, when I became an actor (which I actually listed as my profession on my Federal Income Tax Return… Douche-chill), a stand-up comic, a realtor (twice), an e-Bay consignor, a bookmaker, and a tee-shirt designer.
Thank you honey.  All of a sudden I can't wait for my New Year's Resolution post.