Summer Concert Series Suggestion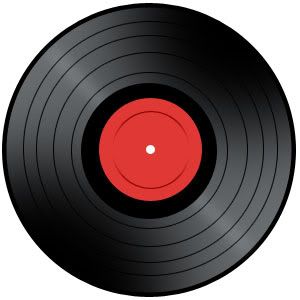 We've all gone to concerts where either the band doesn't play any of their old stuff, or when they do you can't recognize it because they've fucked with it so much.  I know, it can be very frustrating (pronounced fustrating).
It is in that spirit that I address the many bands from my youth, complete with new front men, doing the state and county fair circuit.  Here's an idea that will make us all happy:  Album Shows.  What's an Album Show, you ask?  A band performs one of their albums start to finish, minimal chit-chat, minimal fucking with the songs.  That way, we know what we're gonna get, and the bands get to play a good mix of hits and obscure stuff.  Tell me you wouldn't want to be in attendance for any of these shows:
Fleetwood Mac performing Rumours
Boston performing Boston
Exile on Main Street performed by The Rolling Stones
The Who performing Who's Next
The Dark Side of the Moon/Pink Floyd
Back in Black/AC-DC
Apetite for Destruction/GNR
Toys in the Attic/Aerosmith
Ten/Pearl Jam
London Calling/The Clash
Thriller/Michael Jackson
Well, I guess that last one's not gonna happen… unless of course MJ faked his death to escape his creditors. But you get my point. Comment me with the show (or shows) you'd most like to see.
PS Check back soon, I'm working on an article about the pussification of the American vampire.