Knoebels: The Good,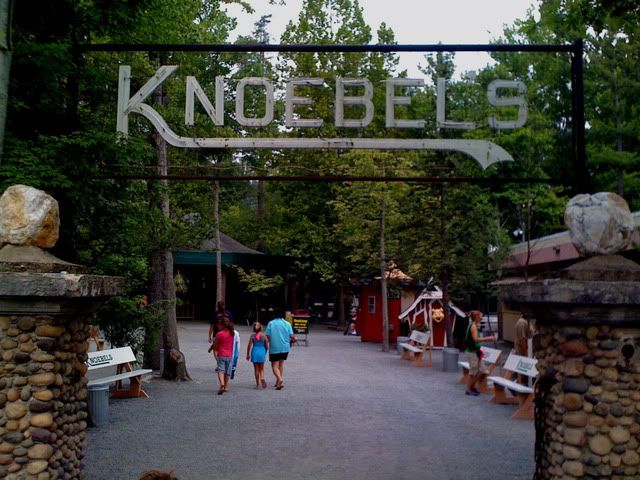 ALTERNATE TITLE:Â  The Sound And The Fury, Book 2
Nestled in the bosom of Pennsylvania, lies Knoebels — an old fashioned amusement park and campground that was described to me as quaint and "cheap as hell."  I was all in, and so was my sister and her family and our friends and their children.
The thirteen of us (6 adults, 7 children) stayed in an adorable double cabin, just 8 double beds and a banquet table fit for the members of the Fellowship of the Ring.  The front porch was not only home to our late night gaiety and laughter, but apparently made a lovely abode for a family of skunks who slept underneath.  But enough about our accomodations.  Let's go mix and mingle with the Knoe-bility at the amusement park.
As promised, here's the second part of my Weekend at Knoebels Photo Journal (including Twister video):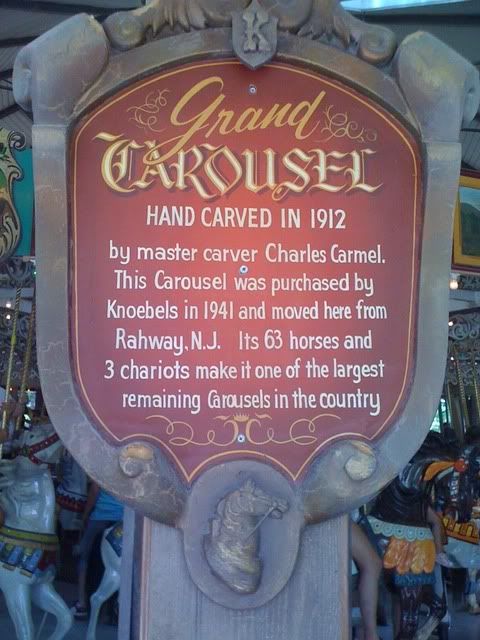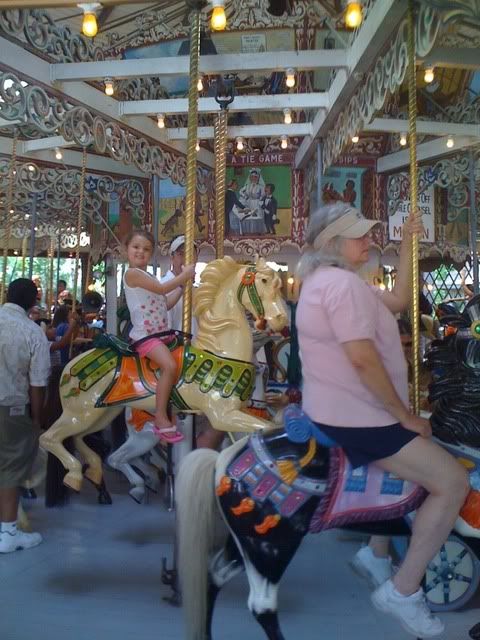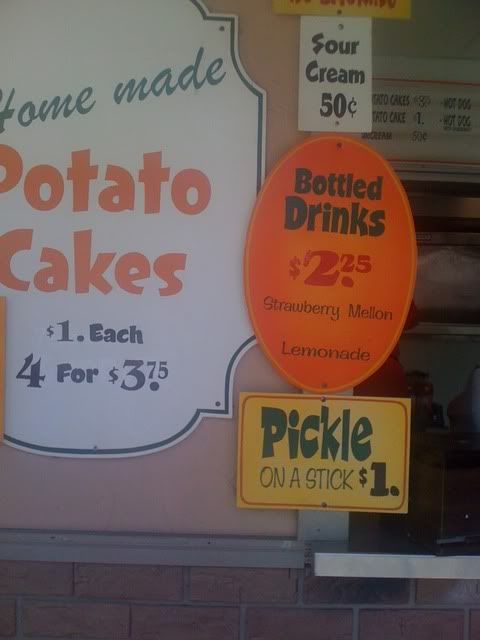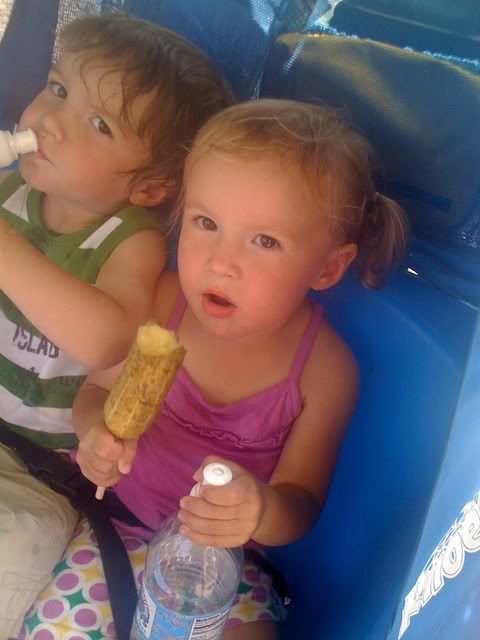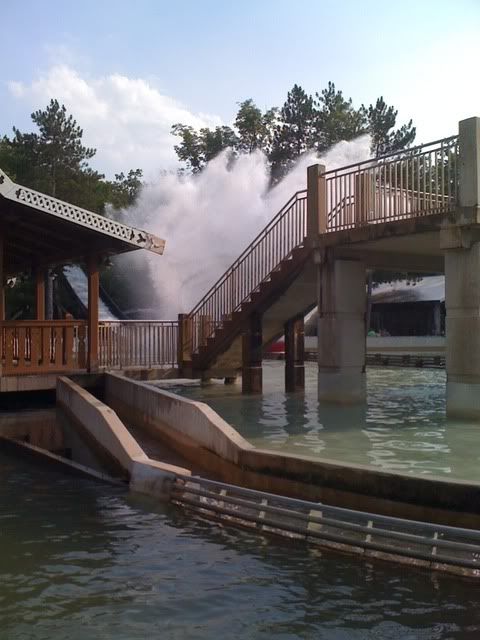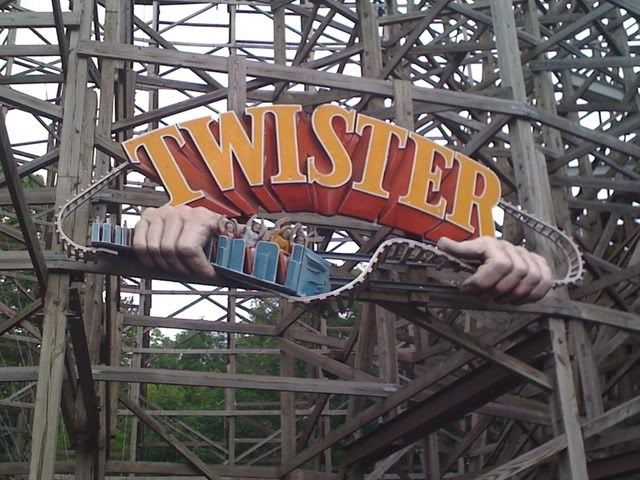 Welcome to the front row of Twister…
PS  Just so we're clear, I'm not just posting this because certain people we travelled with saw the last post and assumed we had a horrible time.  That said, I actually have a better time under questionable conditions.