Goodbye 2009, Don't Let The Door Hit Ya In The Ass On The Way Out
There's something about a day that starts off with a little snow that eventually turns to rain, a battleship gray sky, hillsides of exfoliated trees, and a brother and sister having sex in a disabled car on the side of the highway, that can make any city look like Wheeling, West Virginia.  With the exception of the kin-terlude in the breakdown lane, that was today.  That was the last day of 2009.  A fitting end to a shitty year.
Without further ado, here's my list of people from 2009 whose names I never needed to know: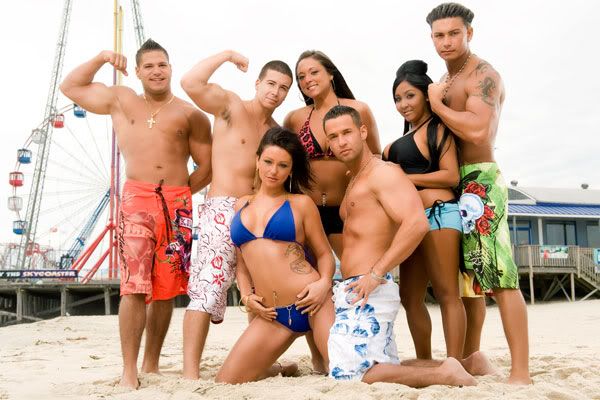 5.  Snooki, The Situation, et al. It's not because I am an Italian-American, or that I can't do 100 sit-ups. In fact, we should probably thank the cast of Jersey Shore for showing us that the ability to know when we are being 'laughed at' and not 'laughed with' is a skill worth honing.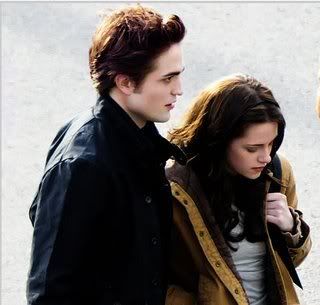 4. Edward and Bella. I know they're very popular with the young teen girls (just like this site), which is why I hesitated including these star-crossed lovers on my list. And by star-crossed I mean that they both like boys (not that there's anything wrong with that. This site is also very popular in the gay community). In fact, Edward may actually be more sexually attracted to Bela Lugosi than Bella Swan.

3. Elin Nordegren Woods.  Sure, I guess she's pretty and all, if you like that sort of thing, but do you think she could handle the breakfast rush at Perkins' Pancake House?  Yea, me either.

2. Adam Lambert.  Boy, he's really making a name for himself, huh.

1. Susan Boyle.  Everyone was floored just because an ugly woman is able to sing really well. Wow, I guess I'm the only one who remembers Barbra Streisand.