Comment Challenge I
In an effort to post new material daily, yet still provide the same pulitzer-caliber quality you've grown used to, I am introducing a new recurring feature to the page. Basically, when I run out of shit to write, I will post a picture (or a video like last post) and ask you guys to flex your comedic chops.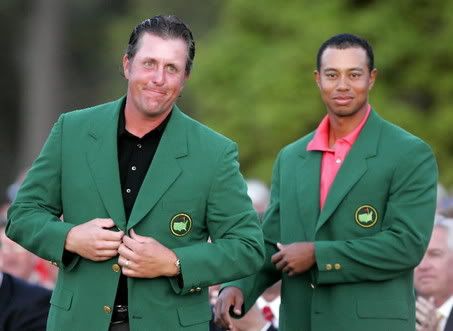 As always I will get the ball rolling with an example or two. And I am also fully aware that I will be one of the few people actually participating. (Hats off to SimonCowellSucks for his winning contribution to the last post!)
Tiger: Breast cancer huh? That sucks. I always thought your wife had really nice tits.
Tiger: Hey, after this I'm heading over to Milledgeville to meet up with Ben Roethlisberger. You should come.
Okay, your turn. Go.